Why We Need Editors
Dateline: Fri 18 Feb 2011
The photo and headline below appeared on the home page of The Indianapolis Star's Web site on Feb. 17, 2011. Why should this man be frowning? Perhaps because he's not Paul Reese, who is being charged in the death of a 13-year-old girl. Actually, he is Terry Curry, the Marion County prosecutor. There is, however, no identification with his picture.
Always check to see how photo and text work together (or in this case, don't work together).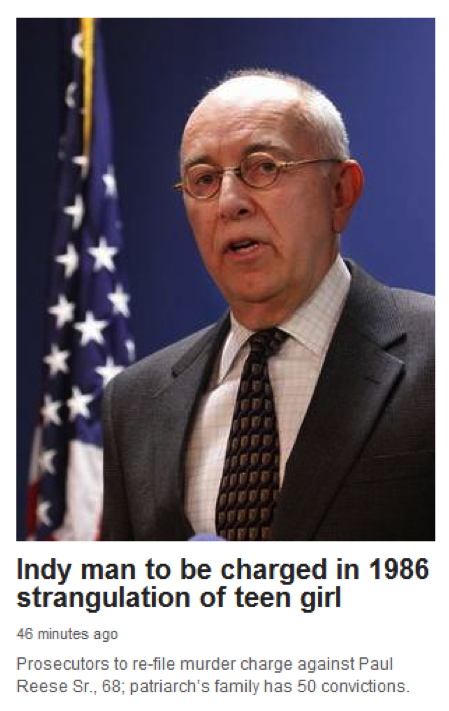 Later in the day, this second photo (below) was dropped in.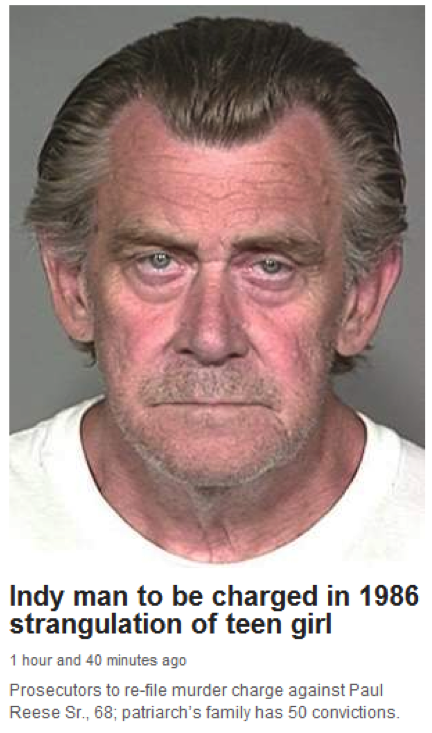 Comments
Comments are closed.